What you put on your horse isn't just important. It's essential.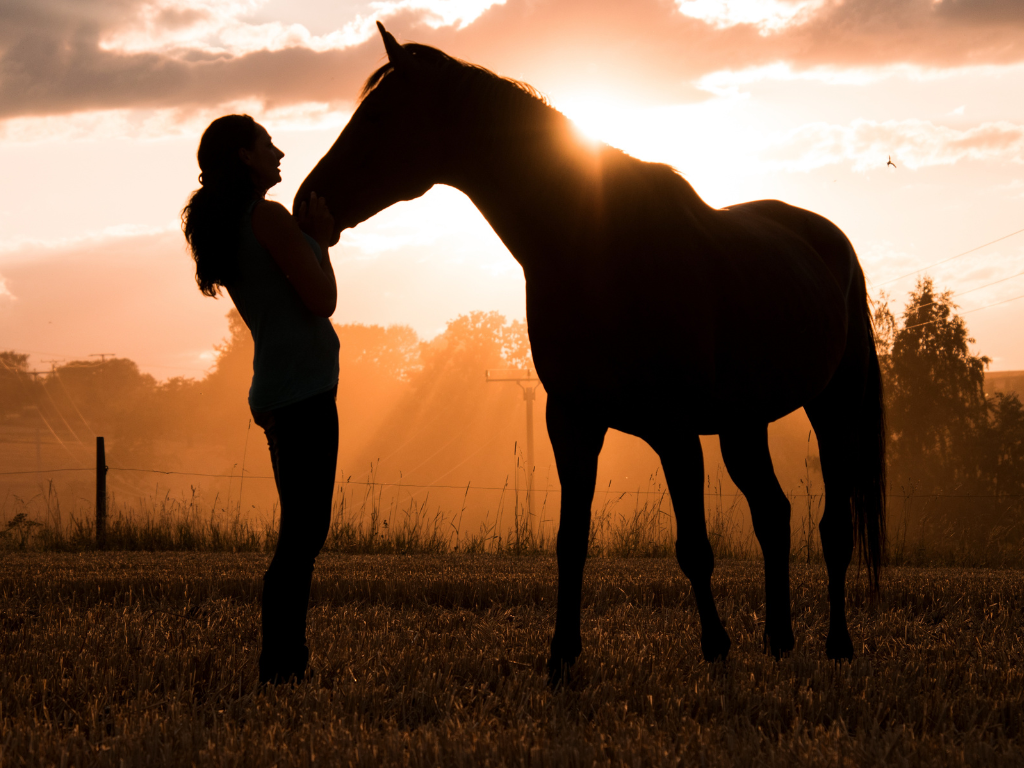 Horses are compassionate, intelligent and hardworking. They give us their best—and they deserve the best protection. Essential Fly Repellent is made with natural ingredients, to repel flies and other insects safely and effectively.
Our Products
Made from natural essential oils and nontoxic ingredients, Essential Fly Repellent is safe for horses, made with human grade ingredients—and it's also highly effective at repelling flies and other insects. Essential Fly Repellent has a light, pleasant scent and can be used as often as needed. Available in concentrated and ready-to-use formulas, it's your essential solution for natural insect control.
About Us
A multiple World Champion winner, American Quarter Horse Association (AQHA) and National Snaffle Bit Association (NSBA) judge, Carolyn Rice is an accomplished horsewoman and an ardent animal lover. As the owner of Carolyn Rice Quarter Horses, she is a World and Congress Champion-producing trainer, specializing in western all-around events. Carolyn cares deeply about horses—and she believes that safe, nontoxic products should be used in caring for them.
Thank you for visiting the Equine Naturals website. We welcome your questions and inquiries about our products, and look forward to providing you with excellent service.
Equine Naturals
PO Box 188
Moorpark, CA 93012